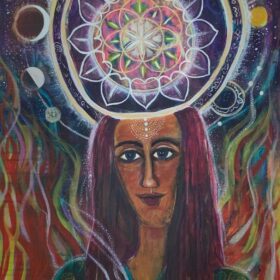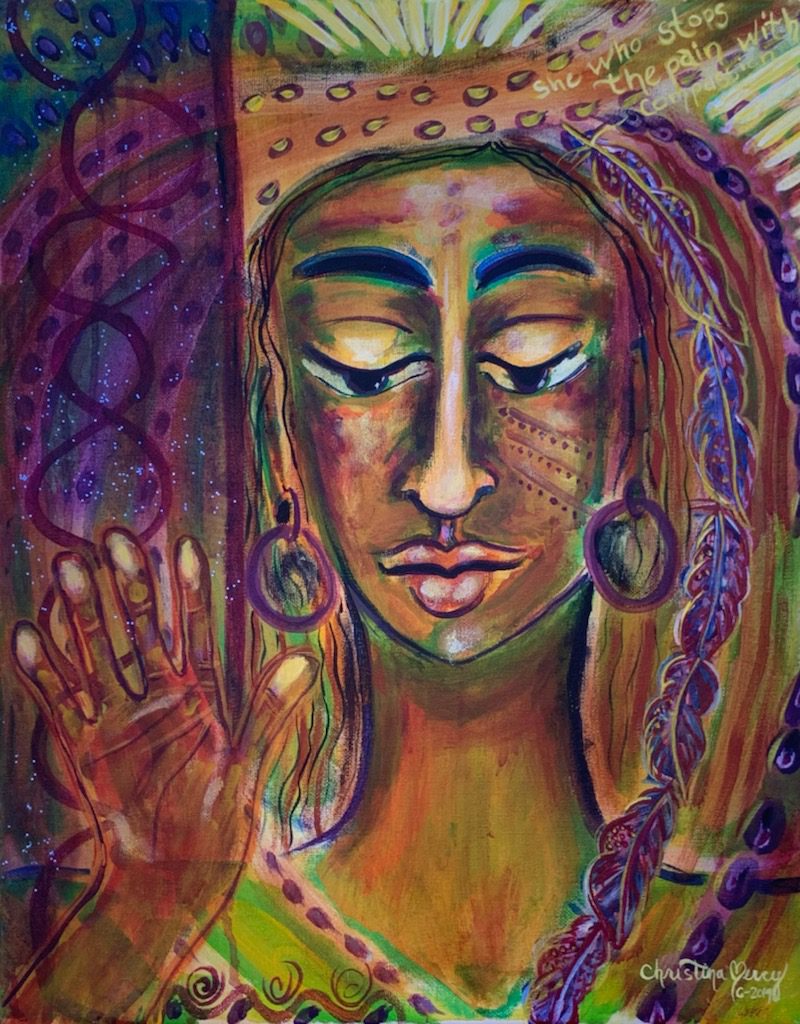 She Stops The Pain With Compassion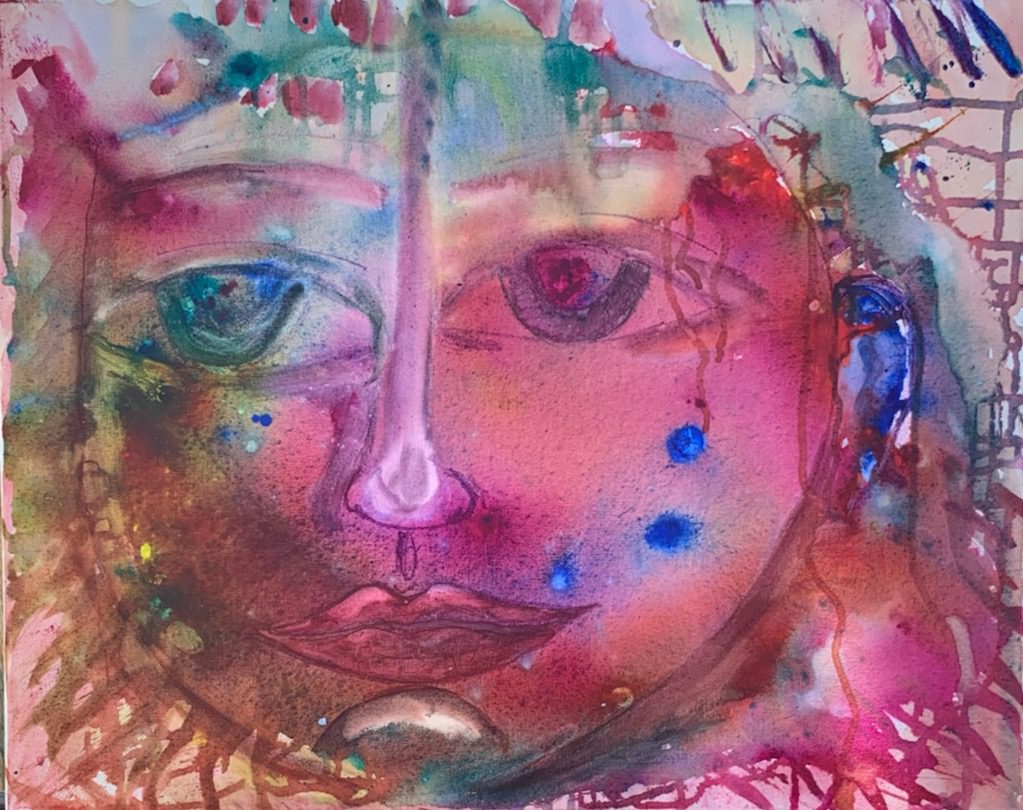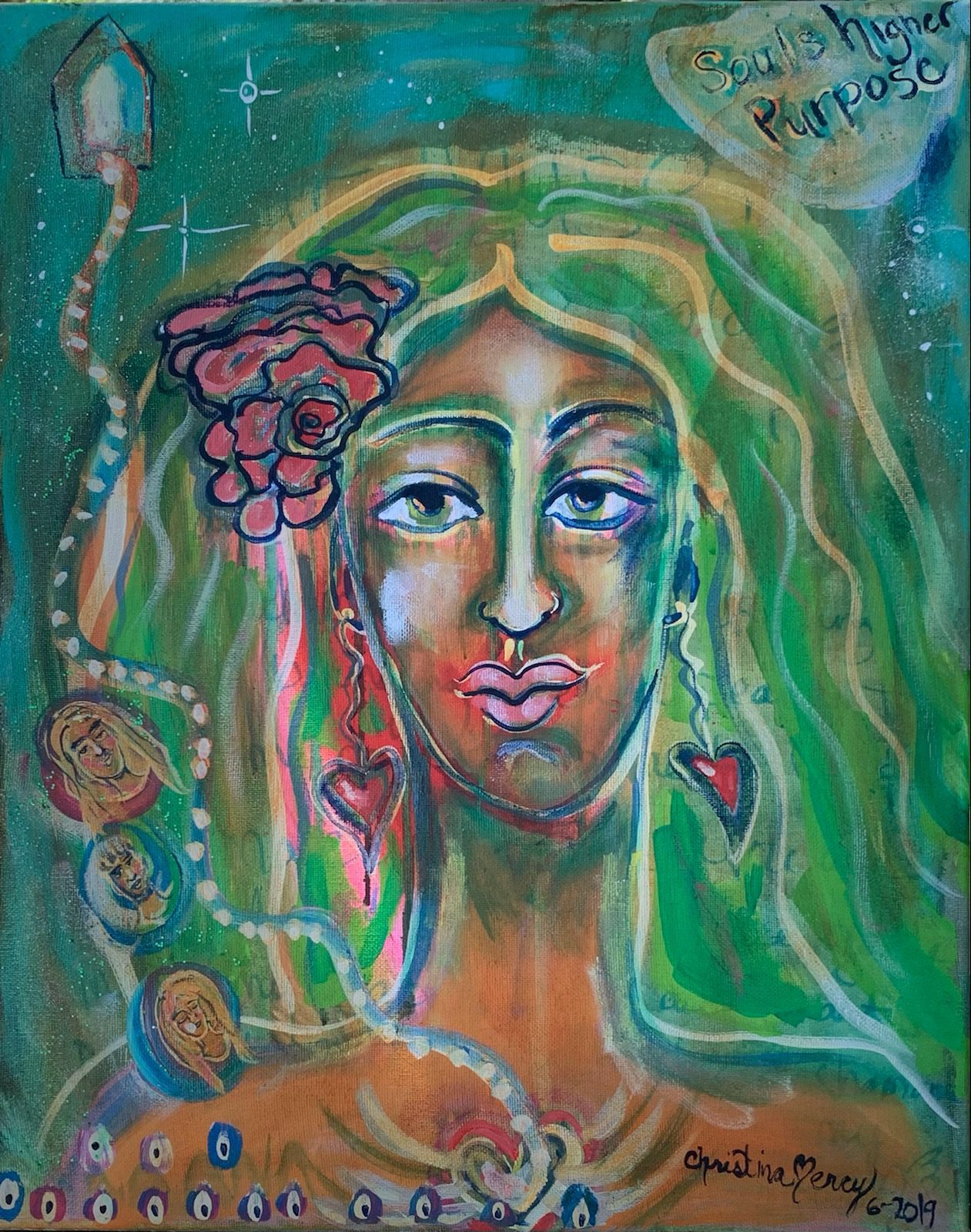 Her Soul Has Found A Higher Purpose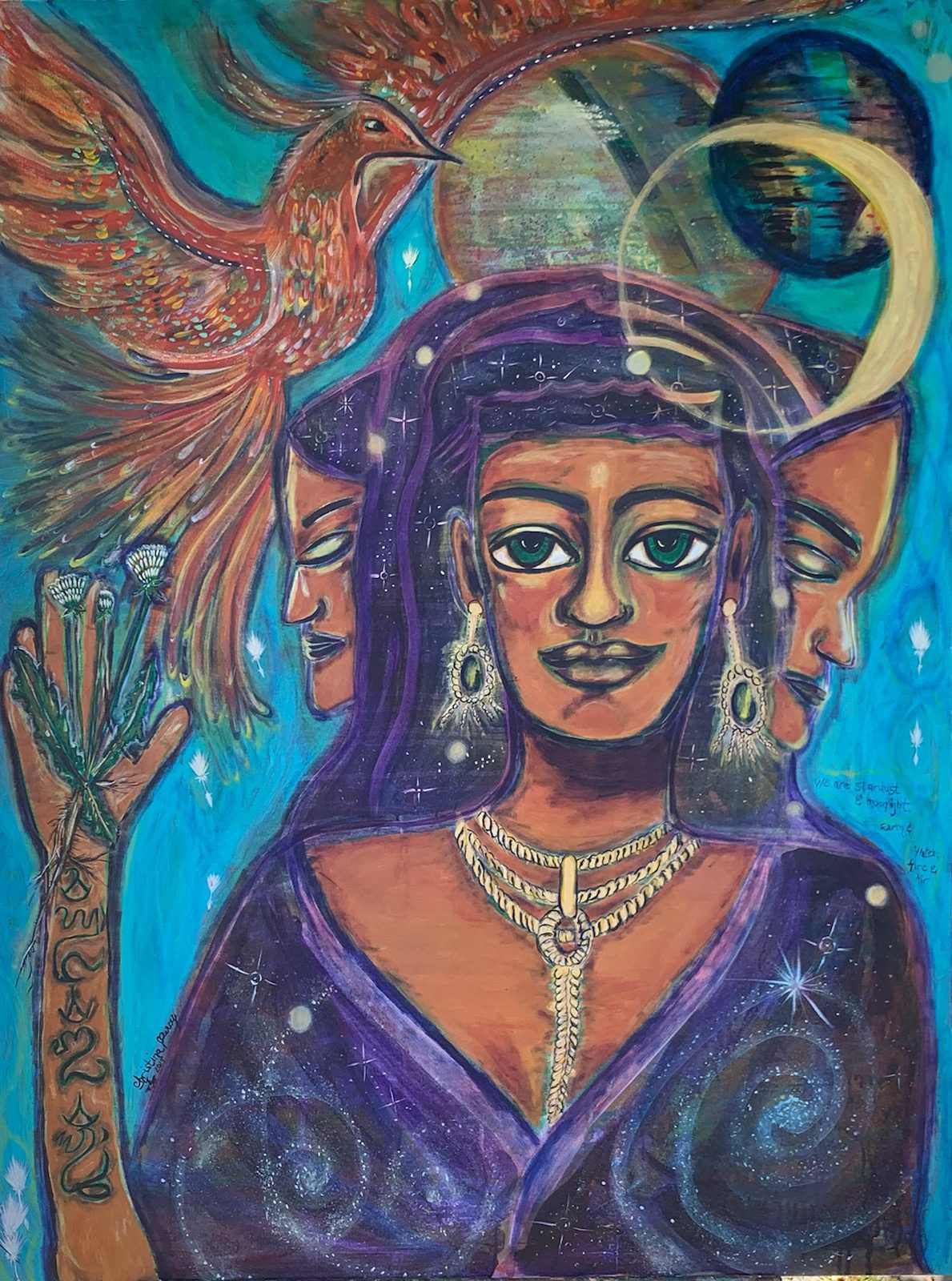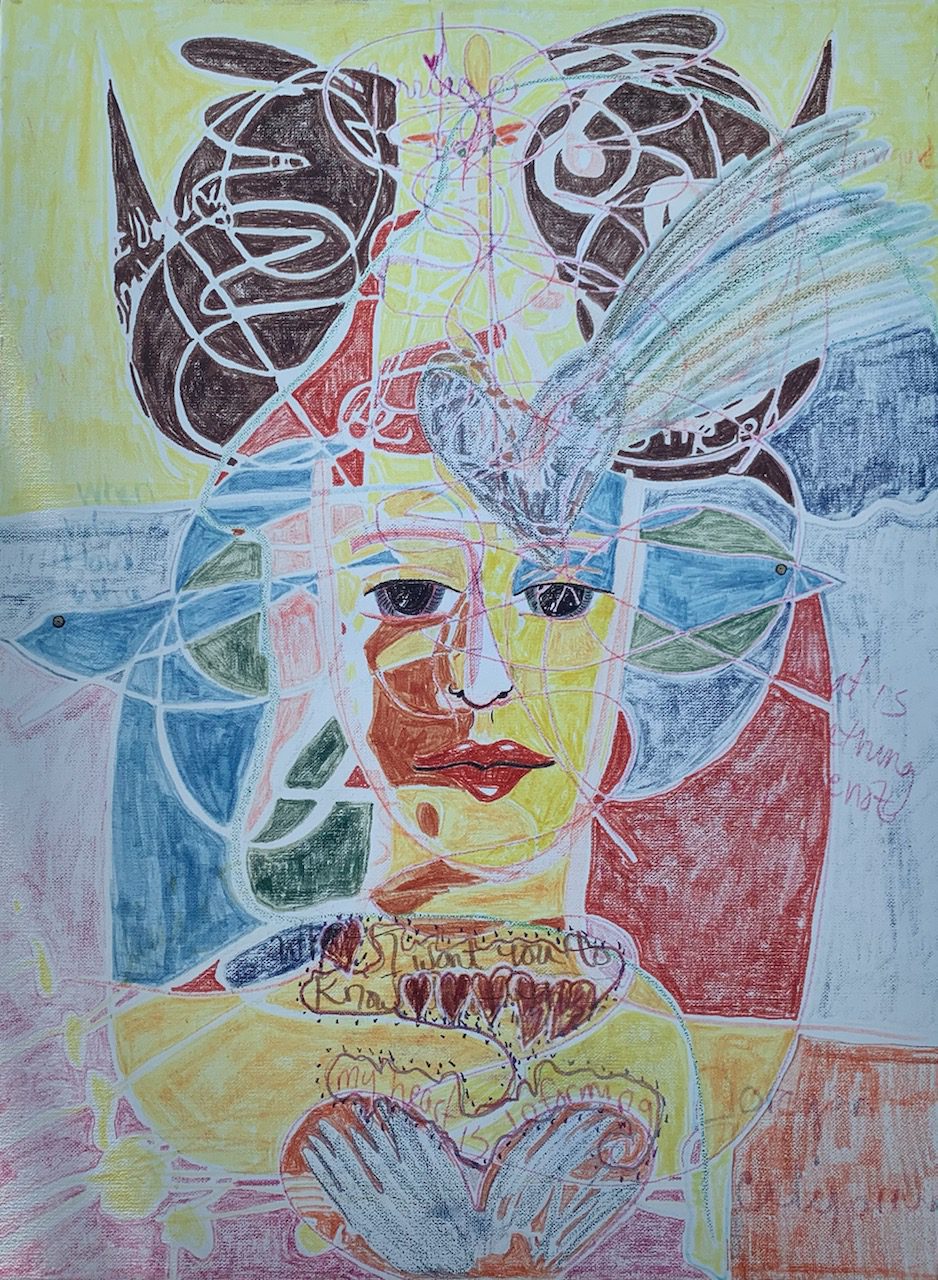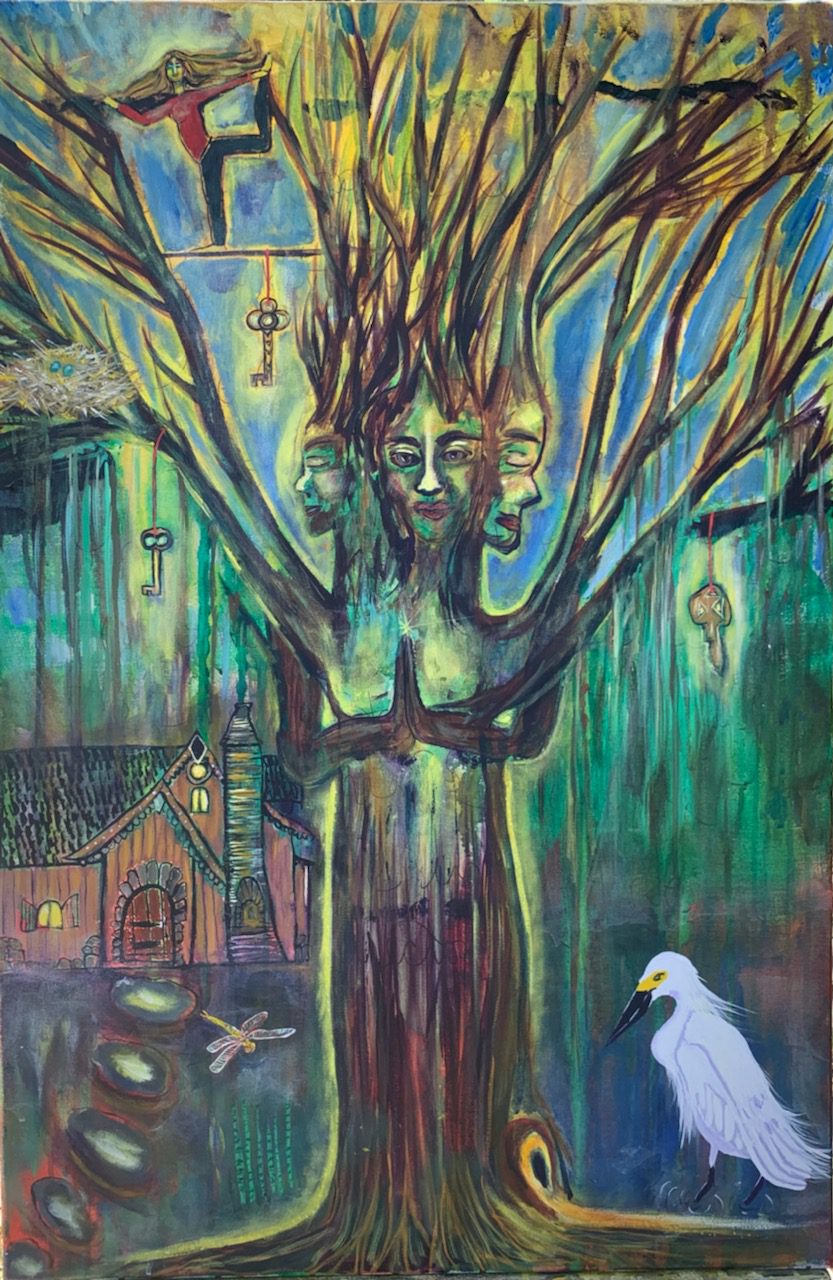 Searching For A Home Amongst Predators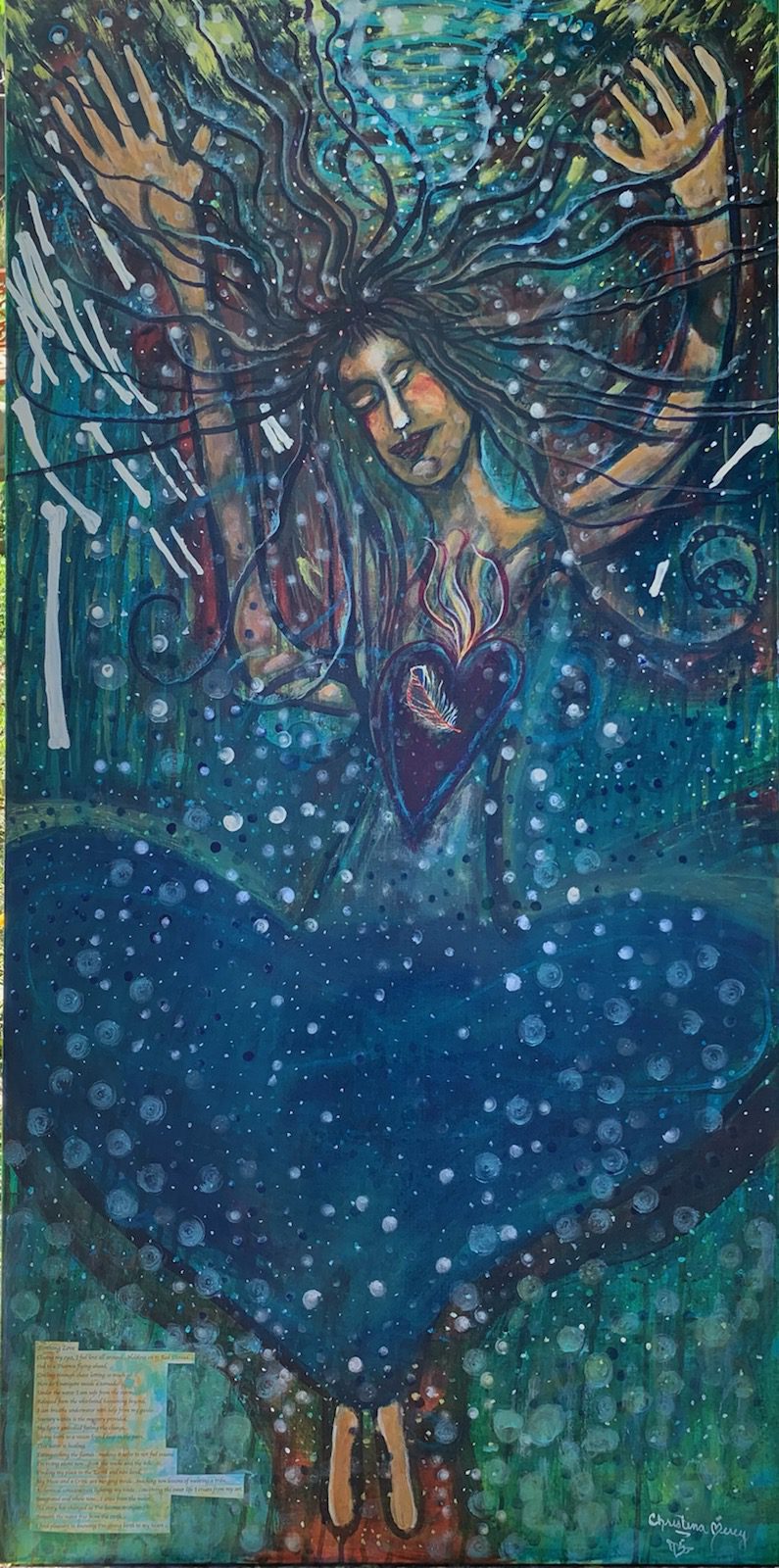 She Find Refuge Beneath Chaos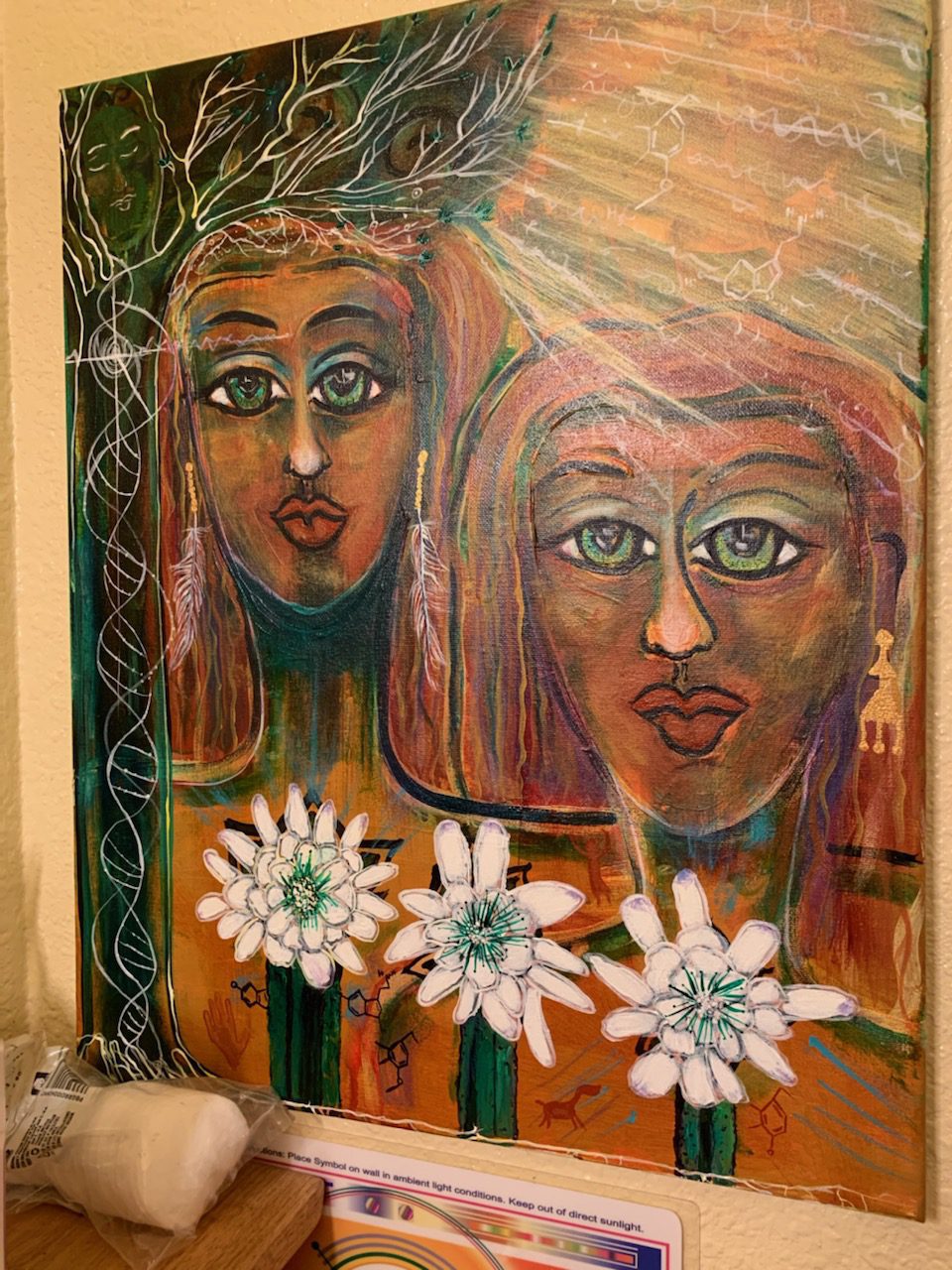 Great, Great, Great Grandmother's Wisdom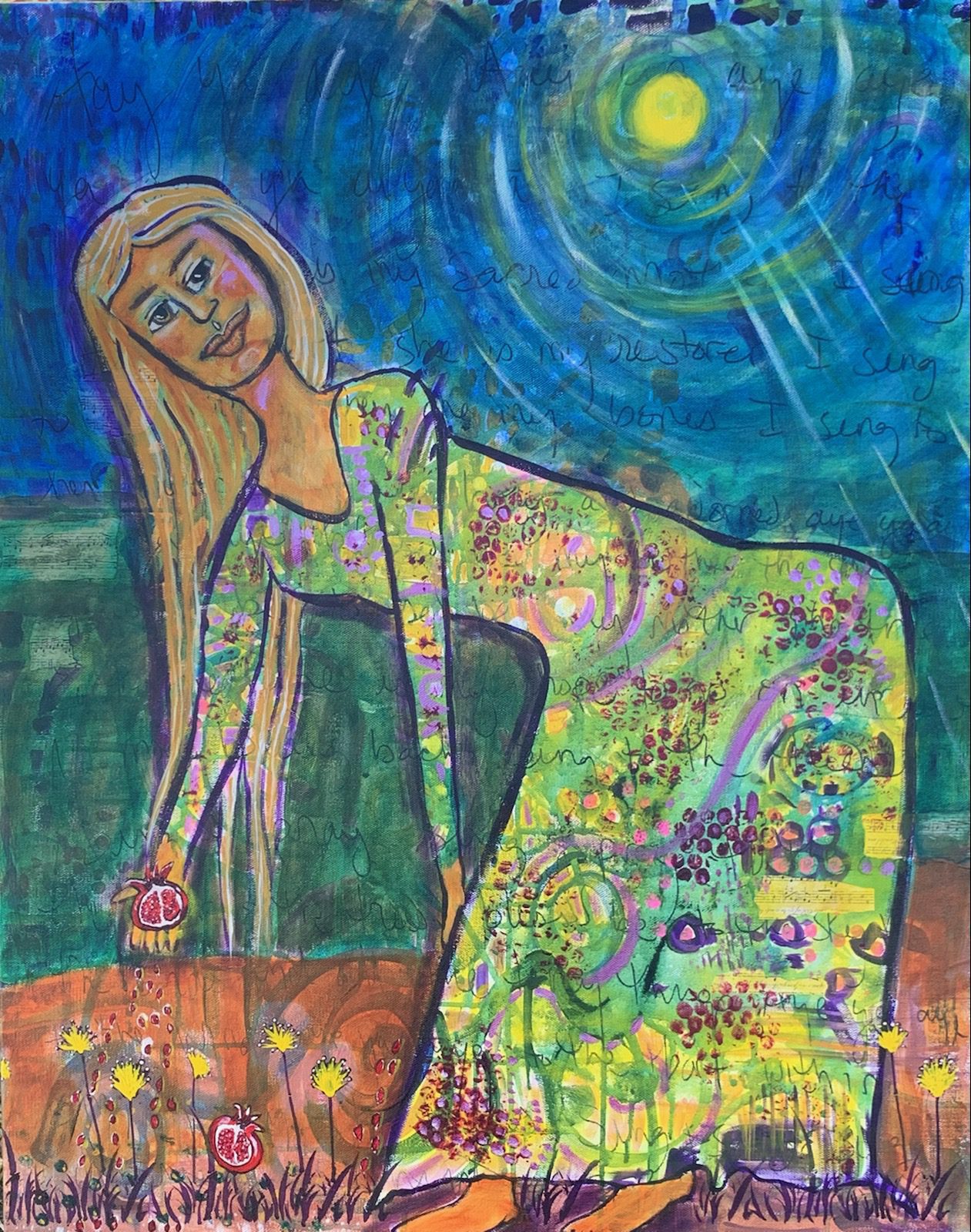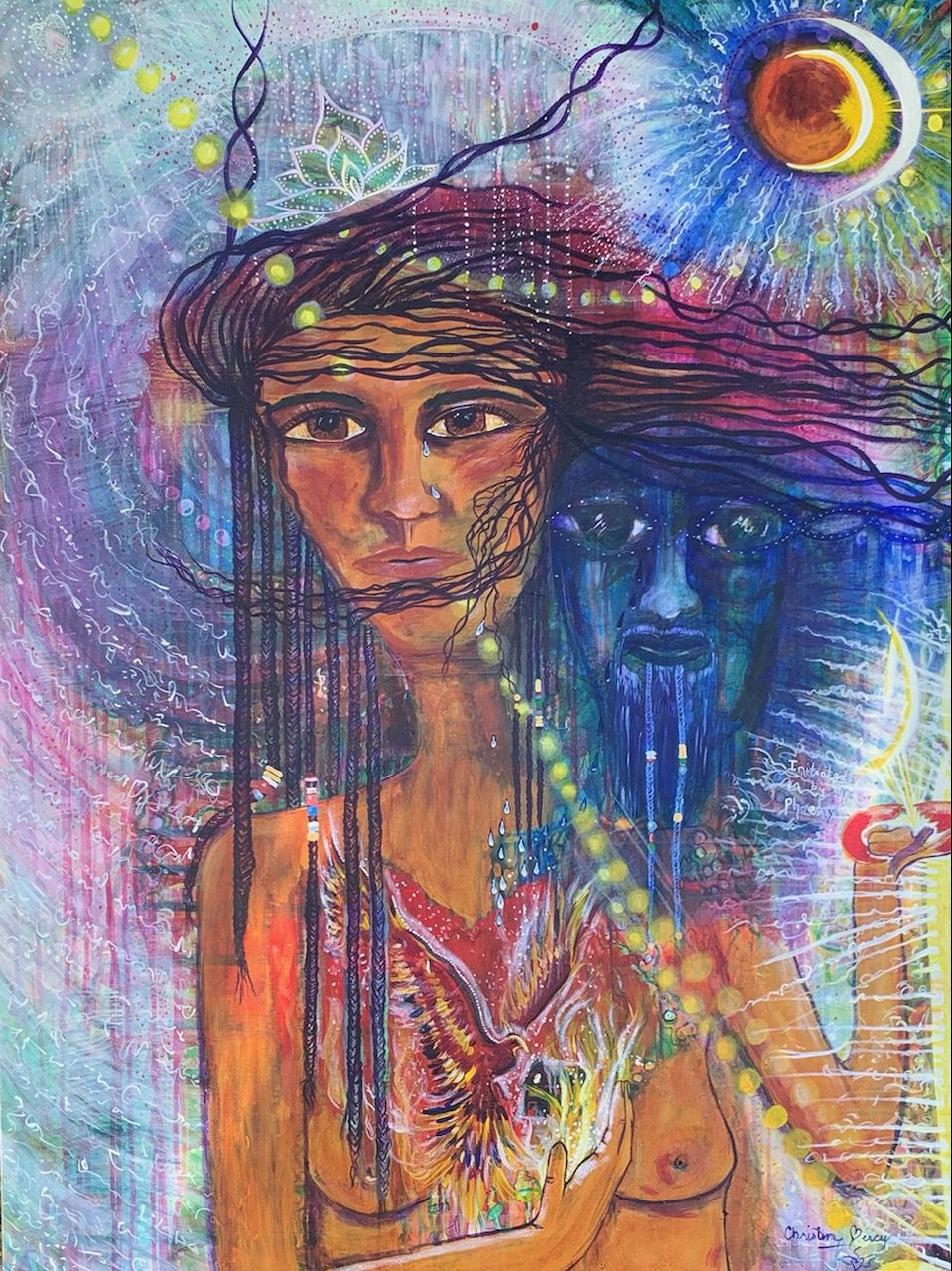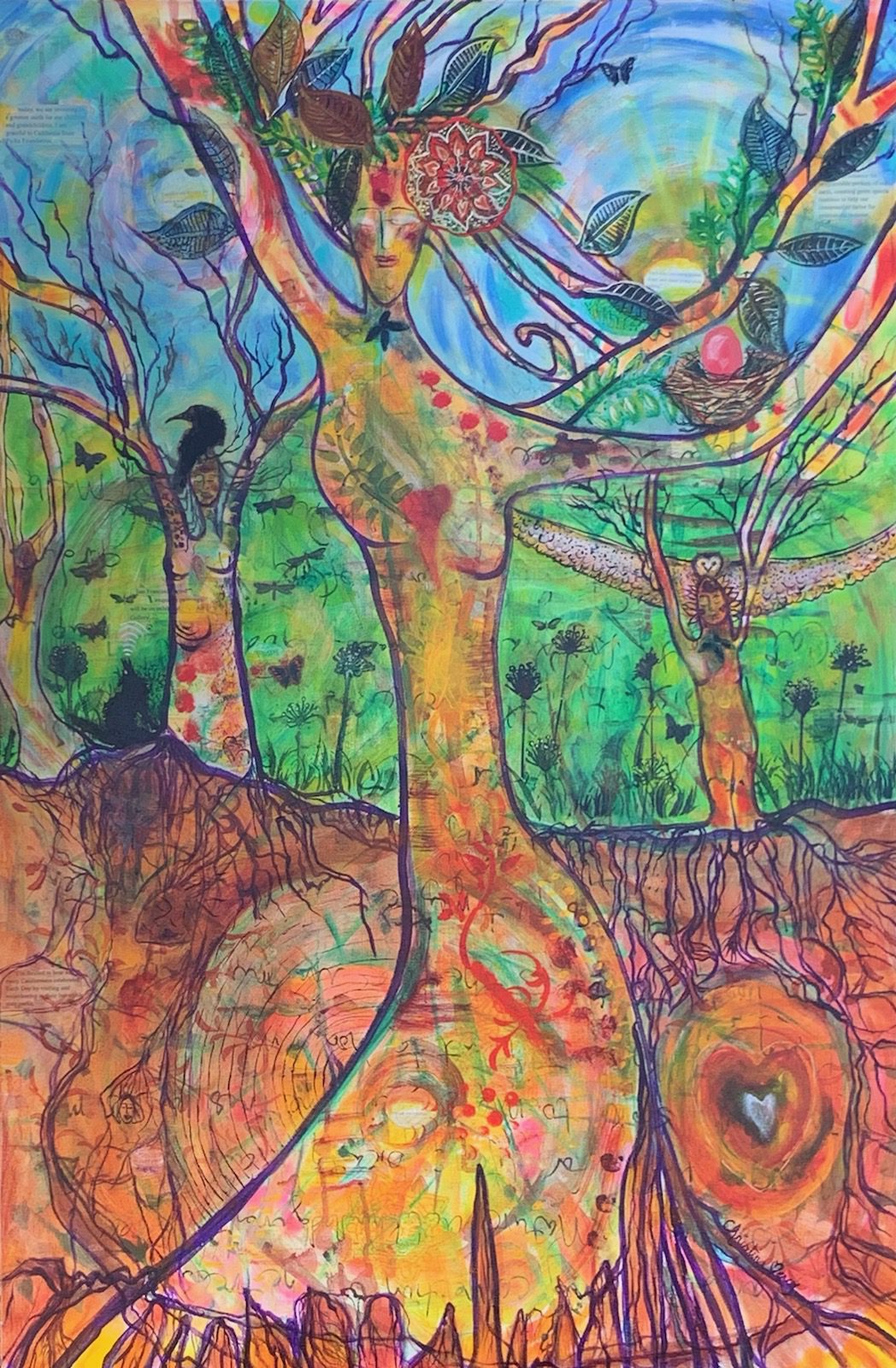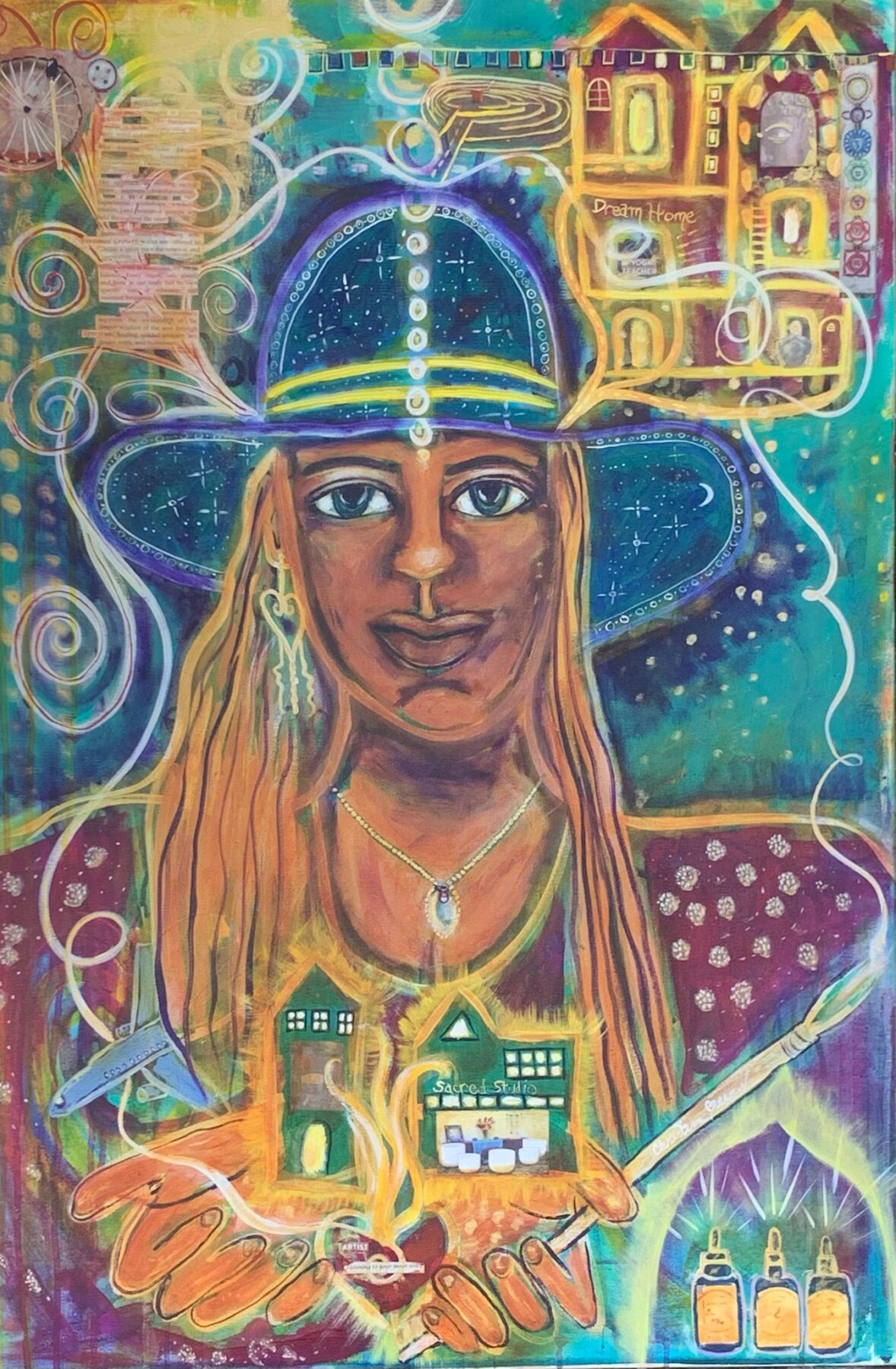 Listening To Your Inner Voice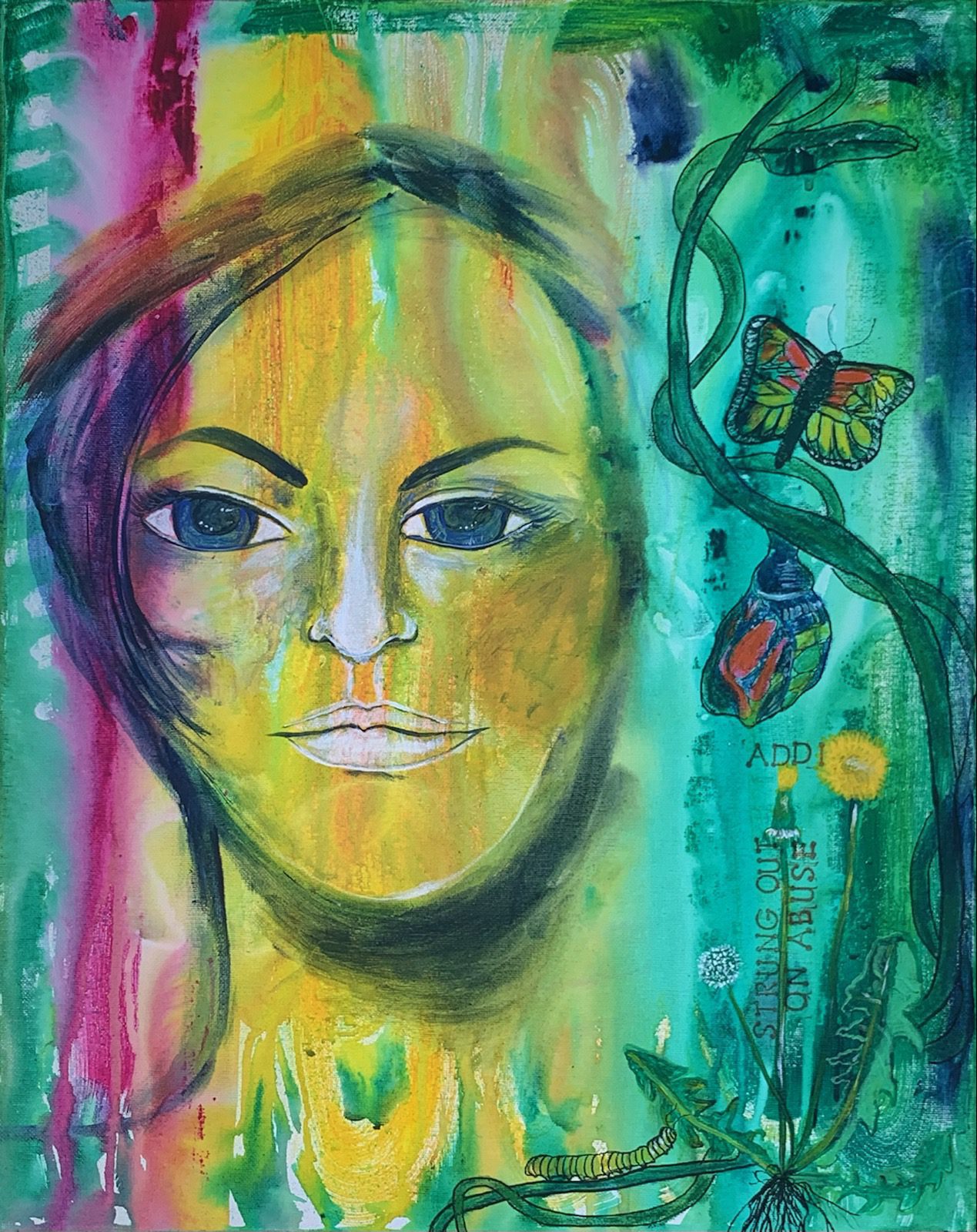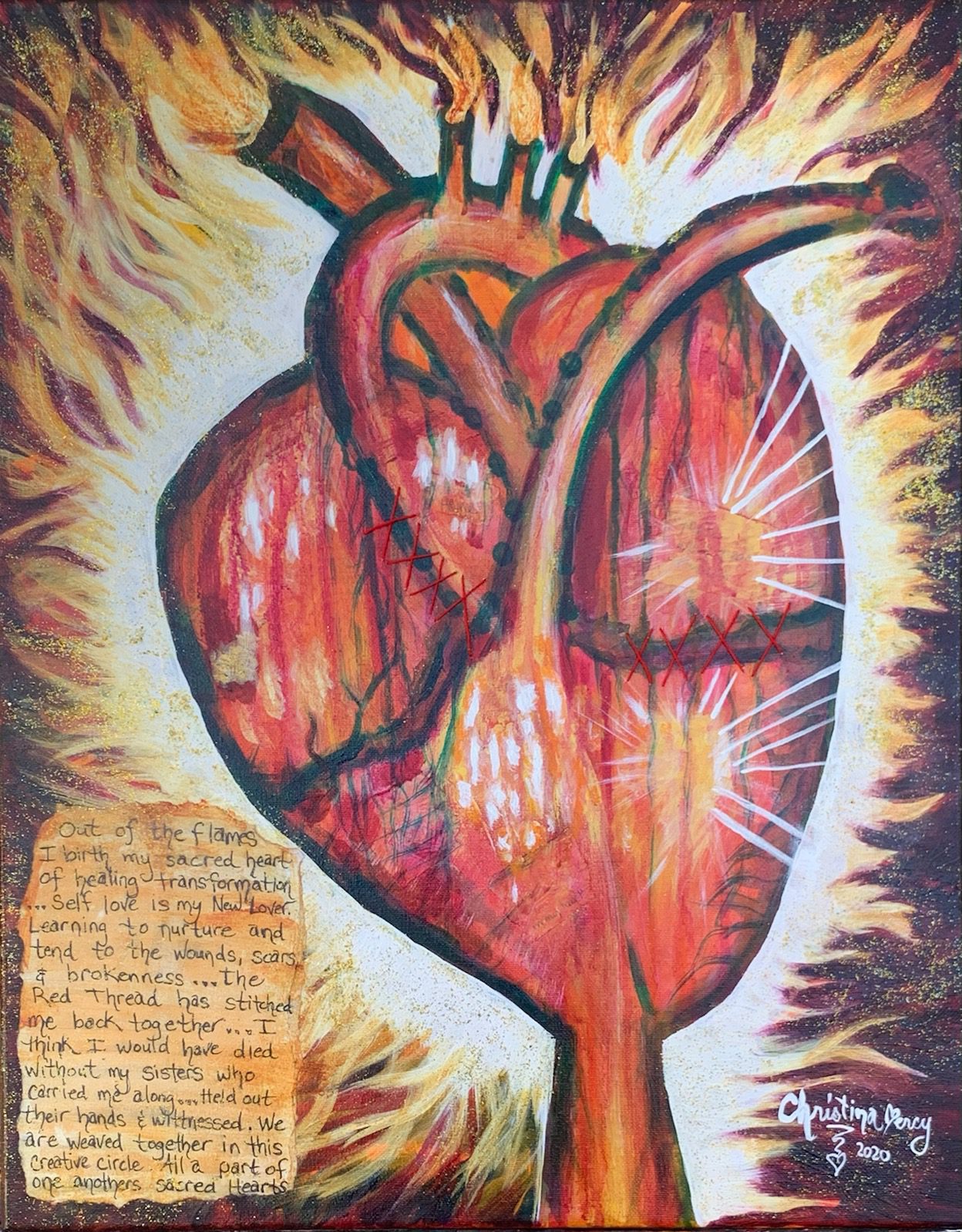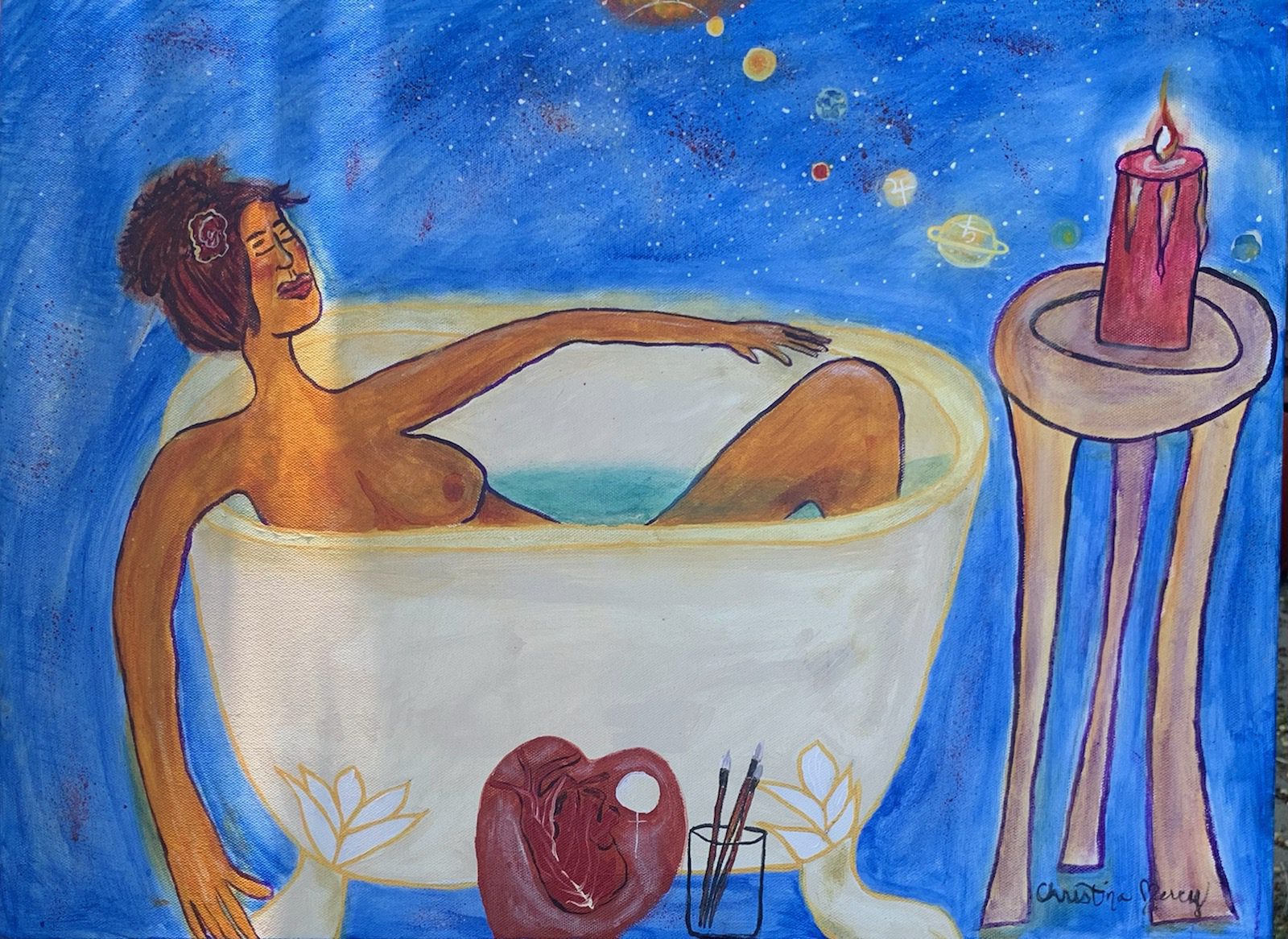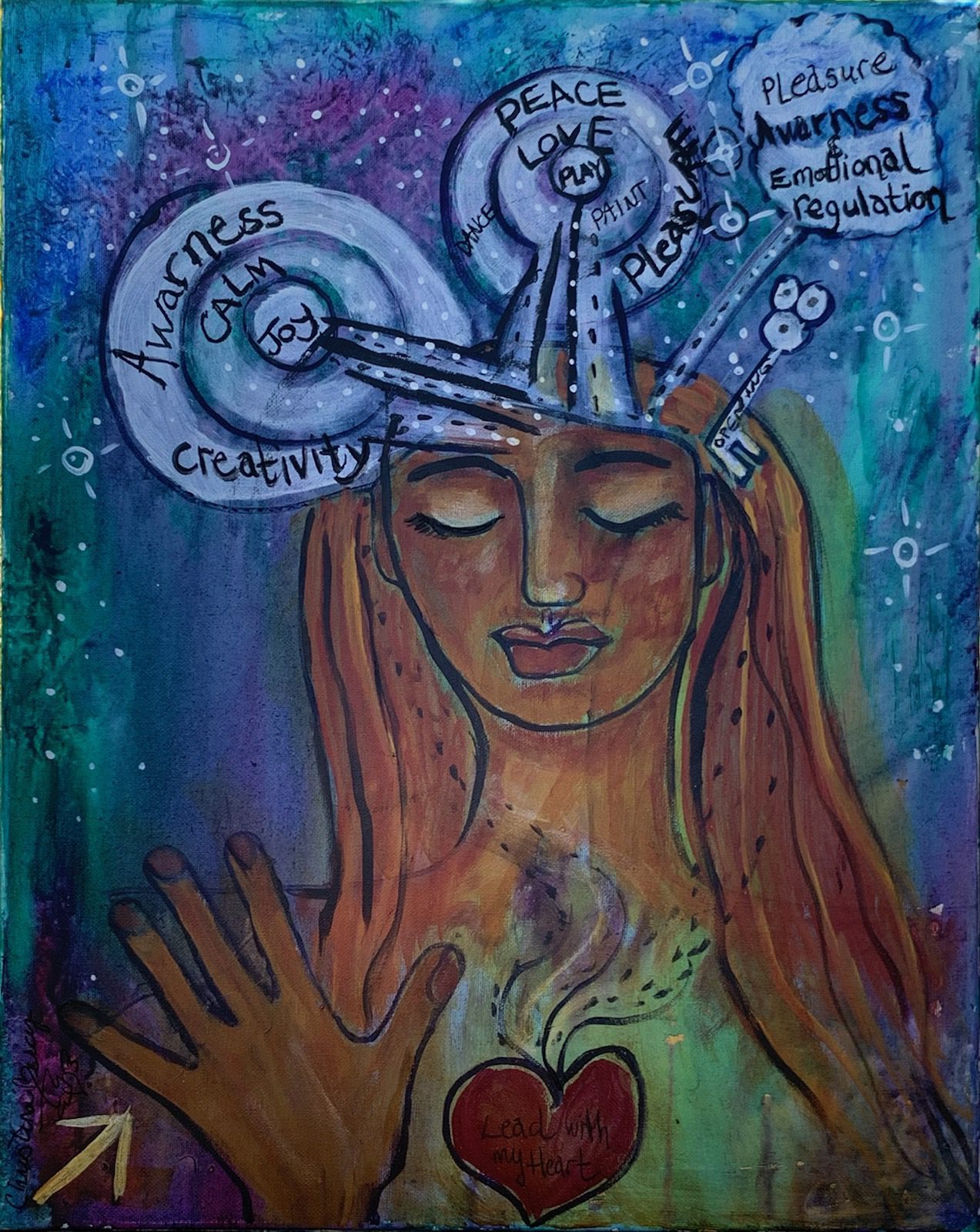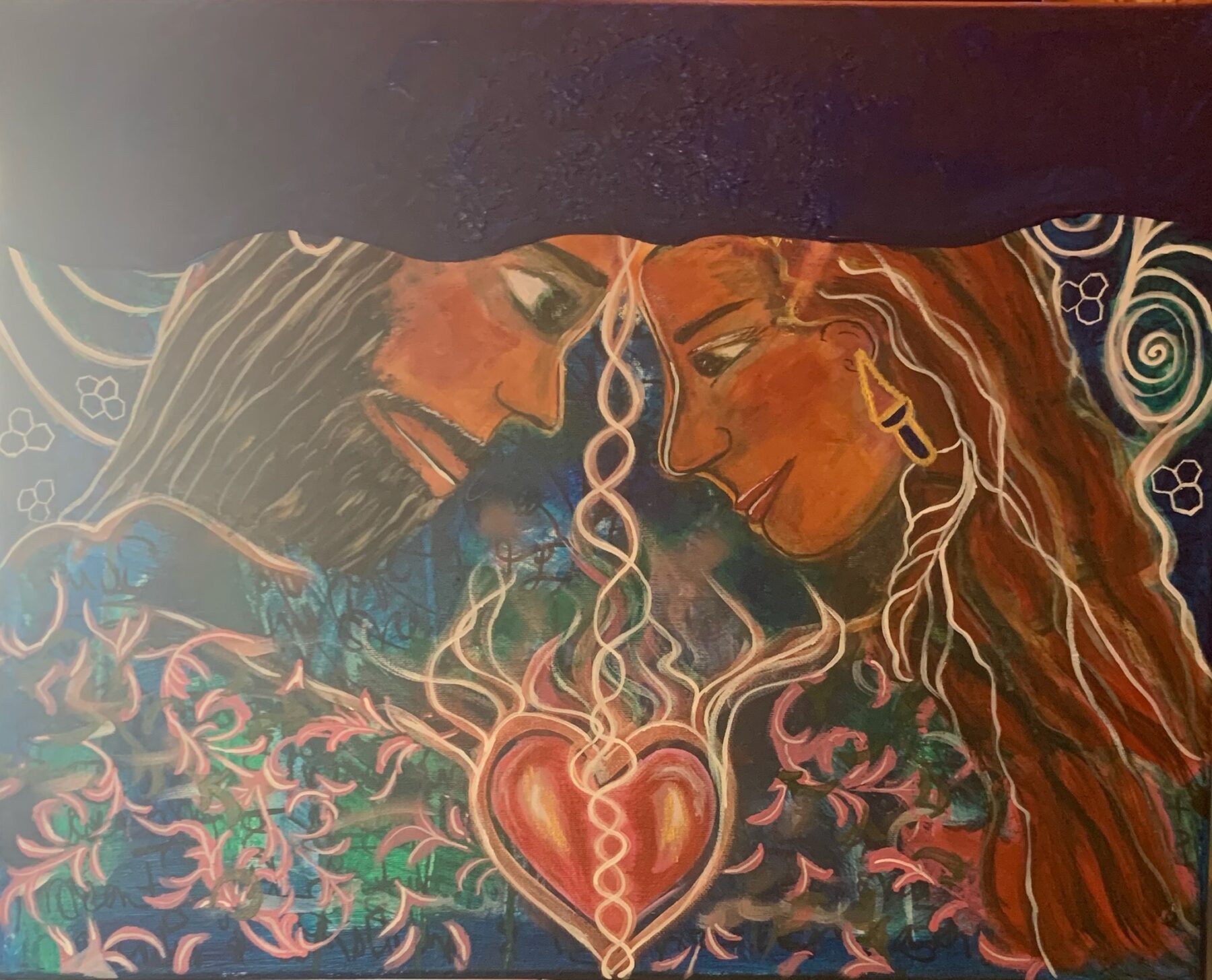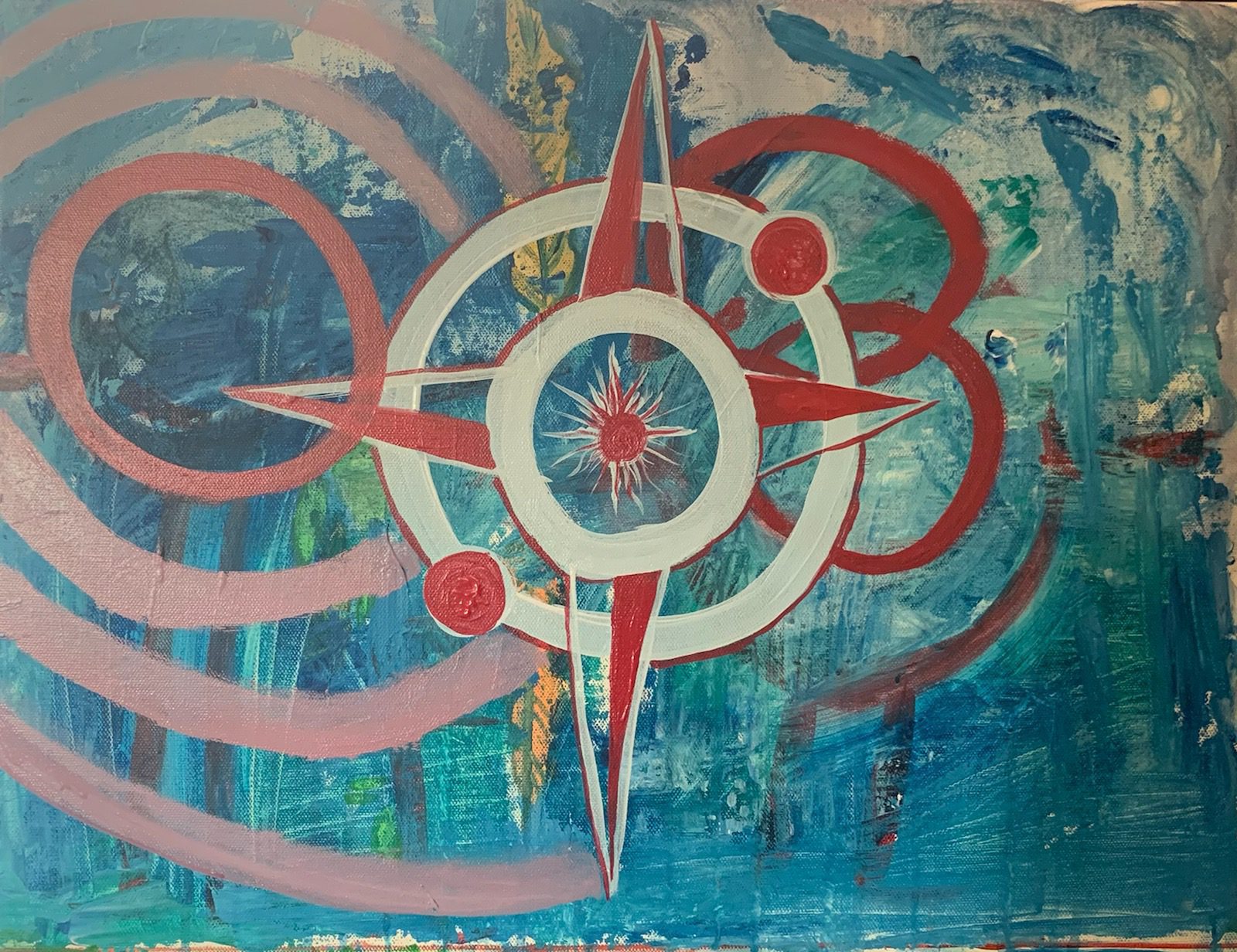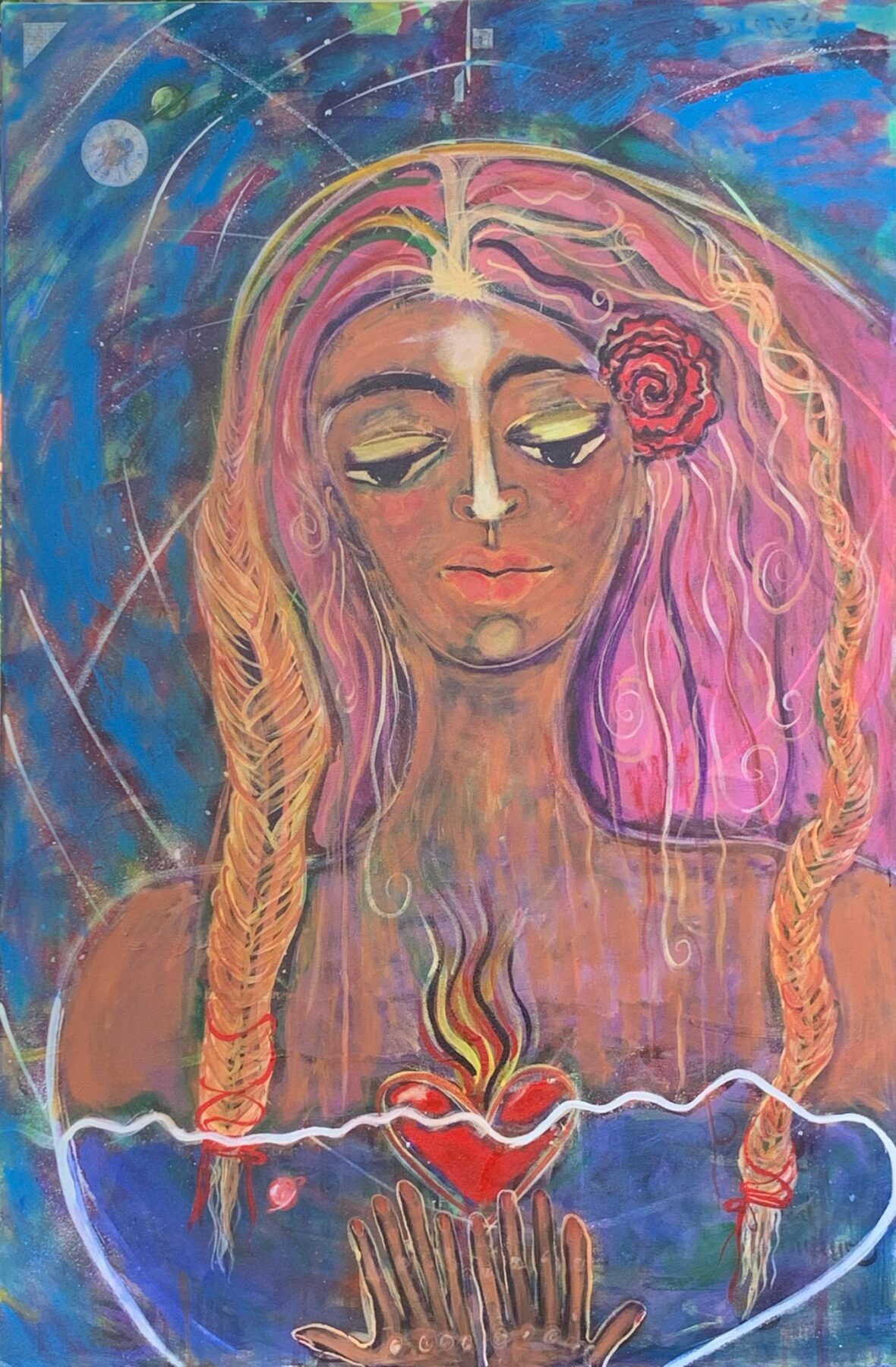 Saturn Returns With The Phoenix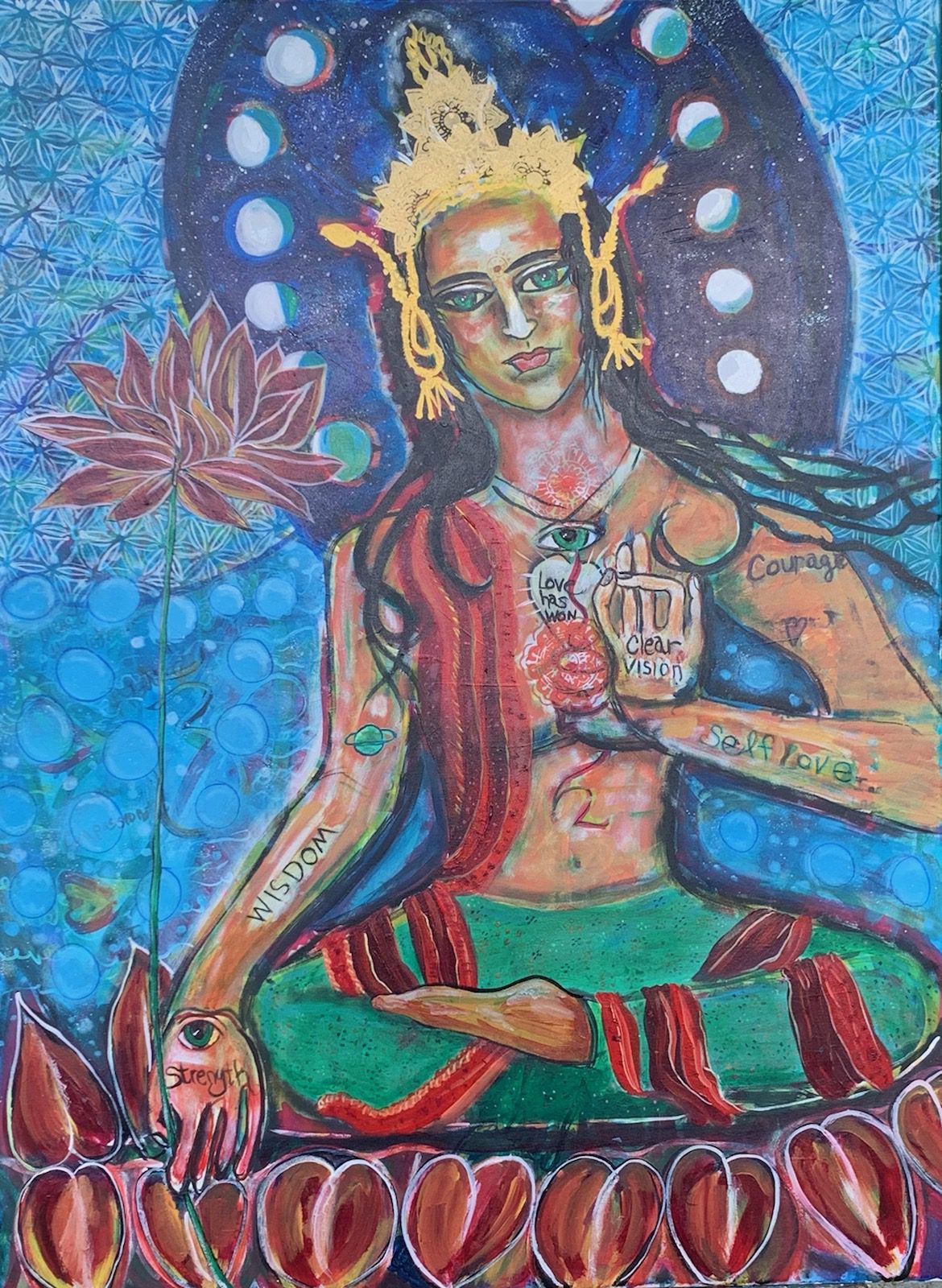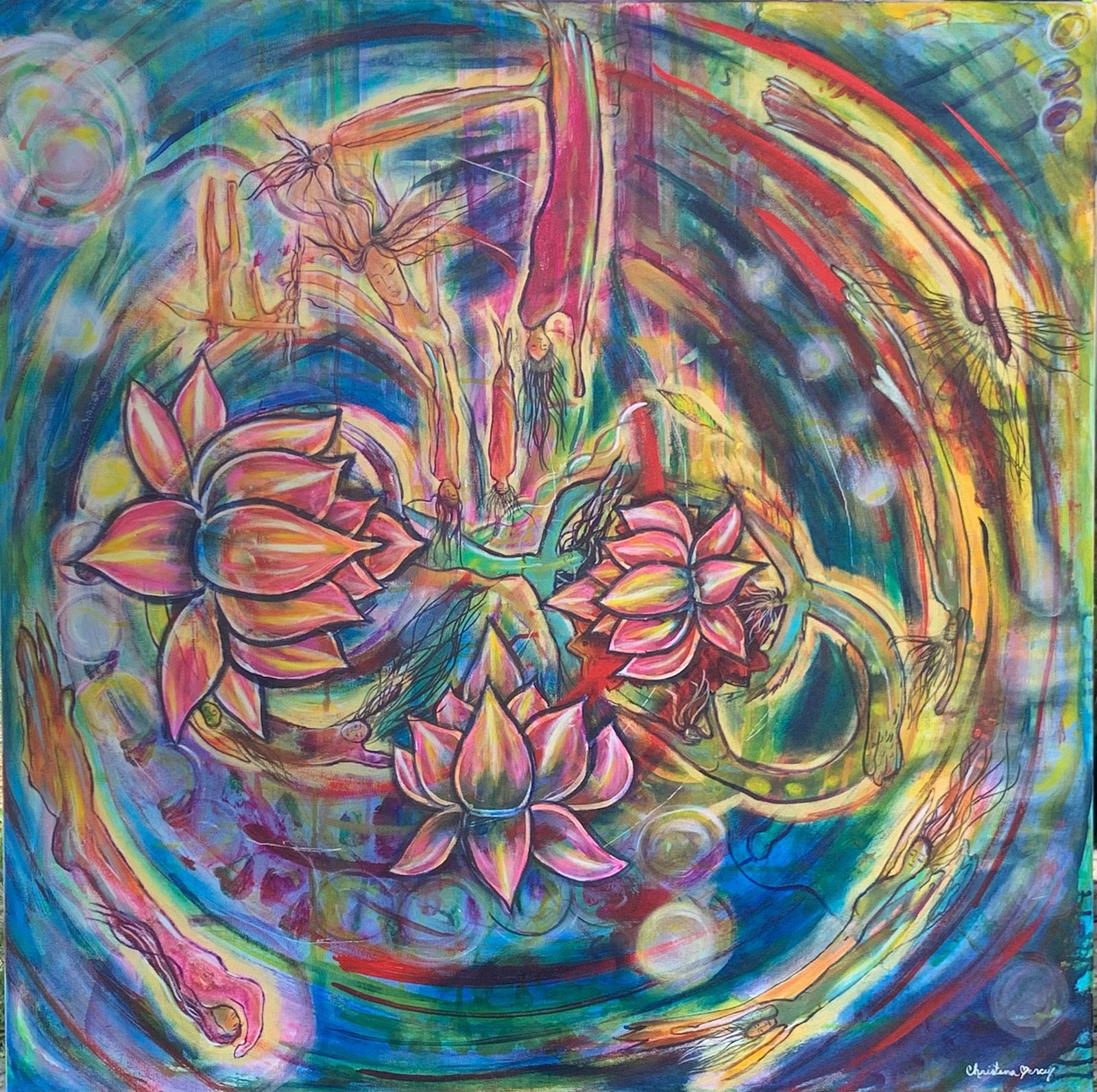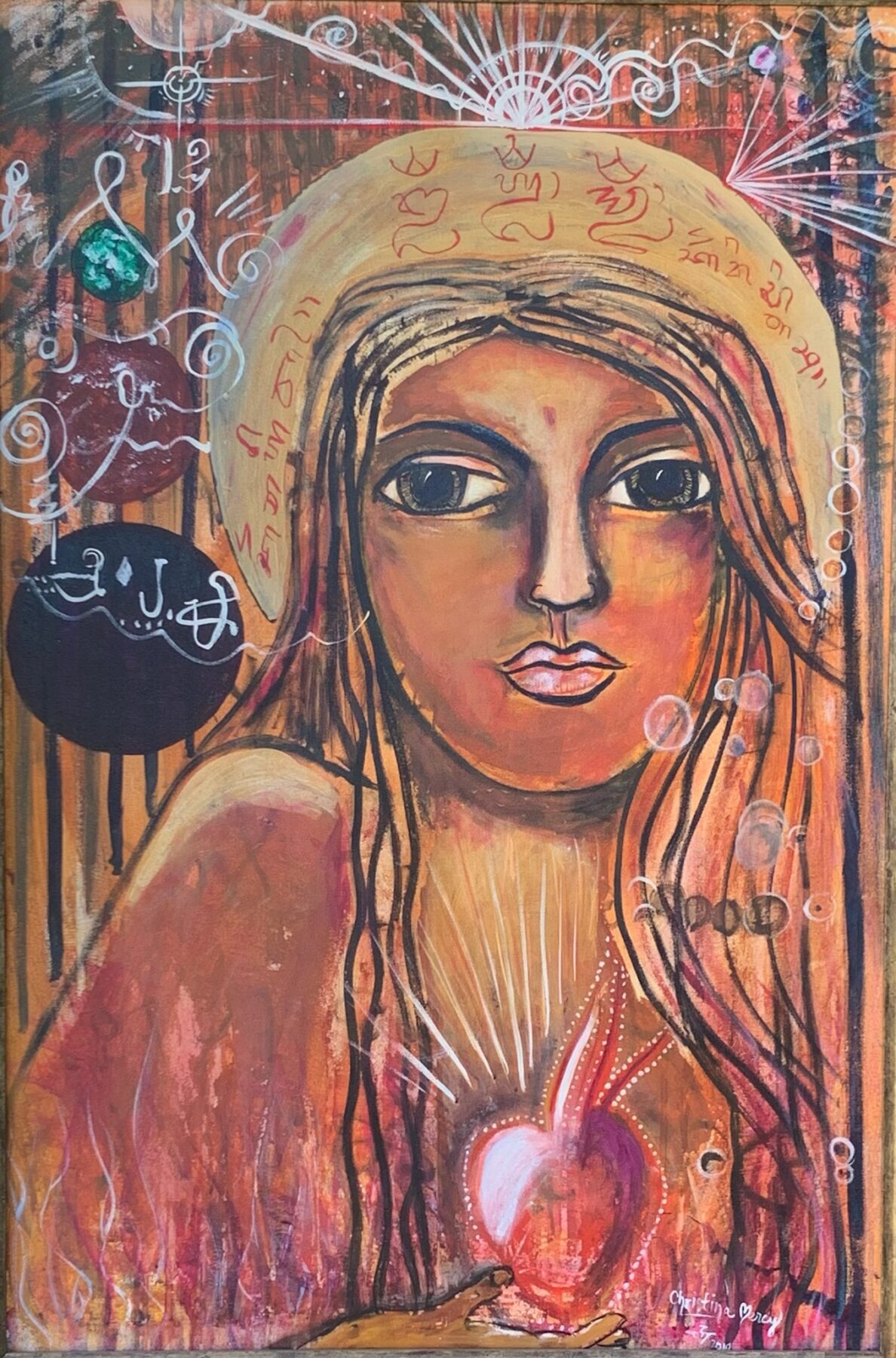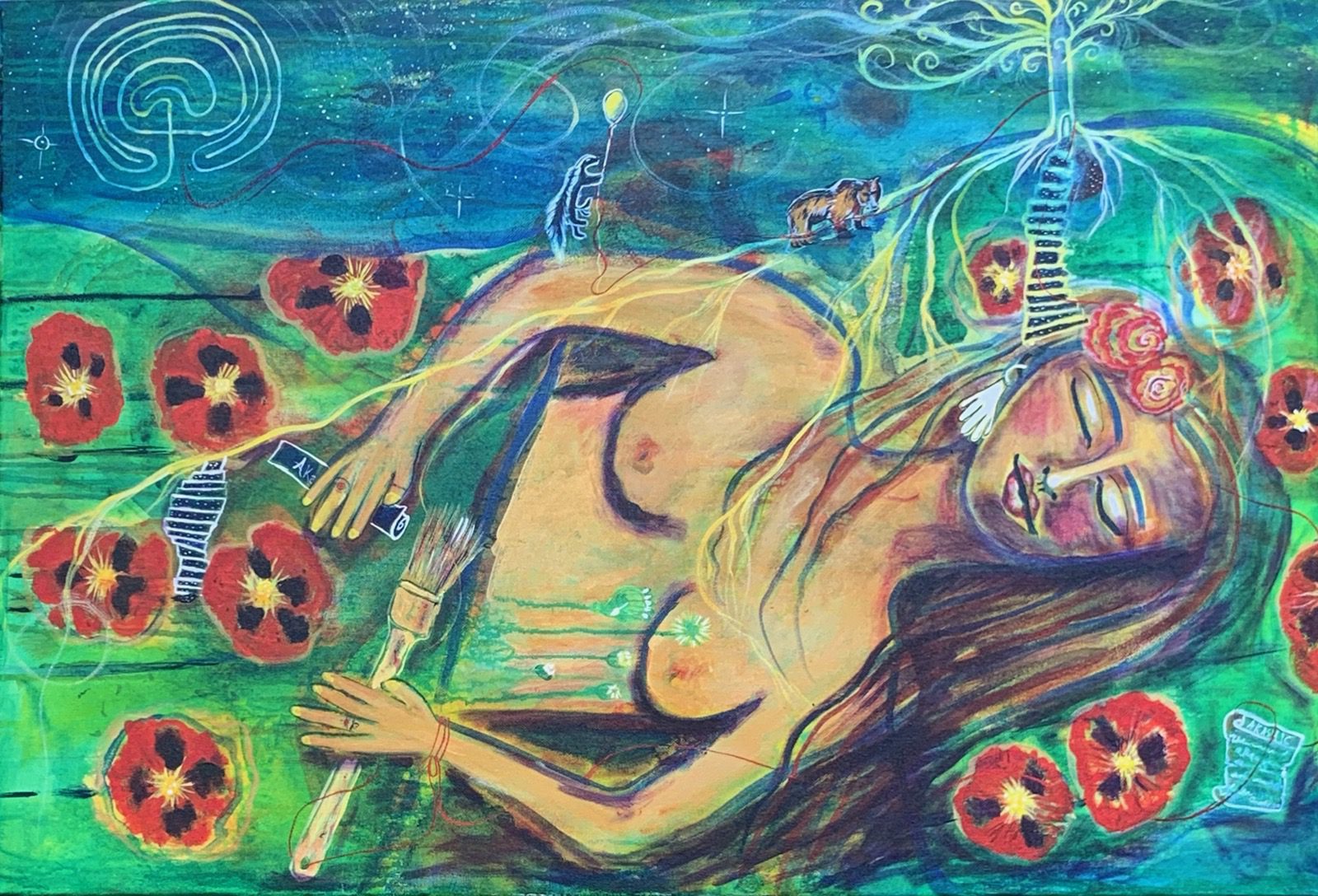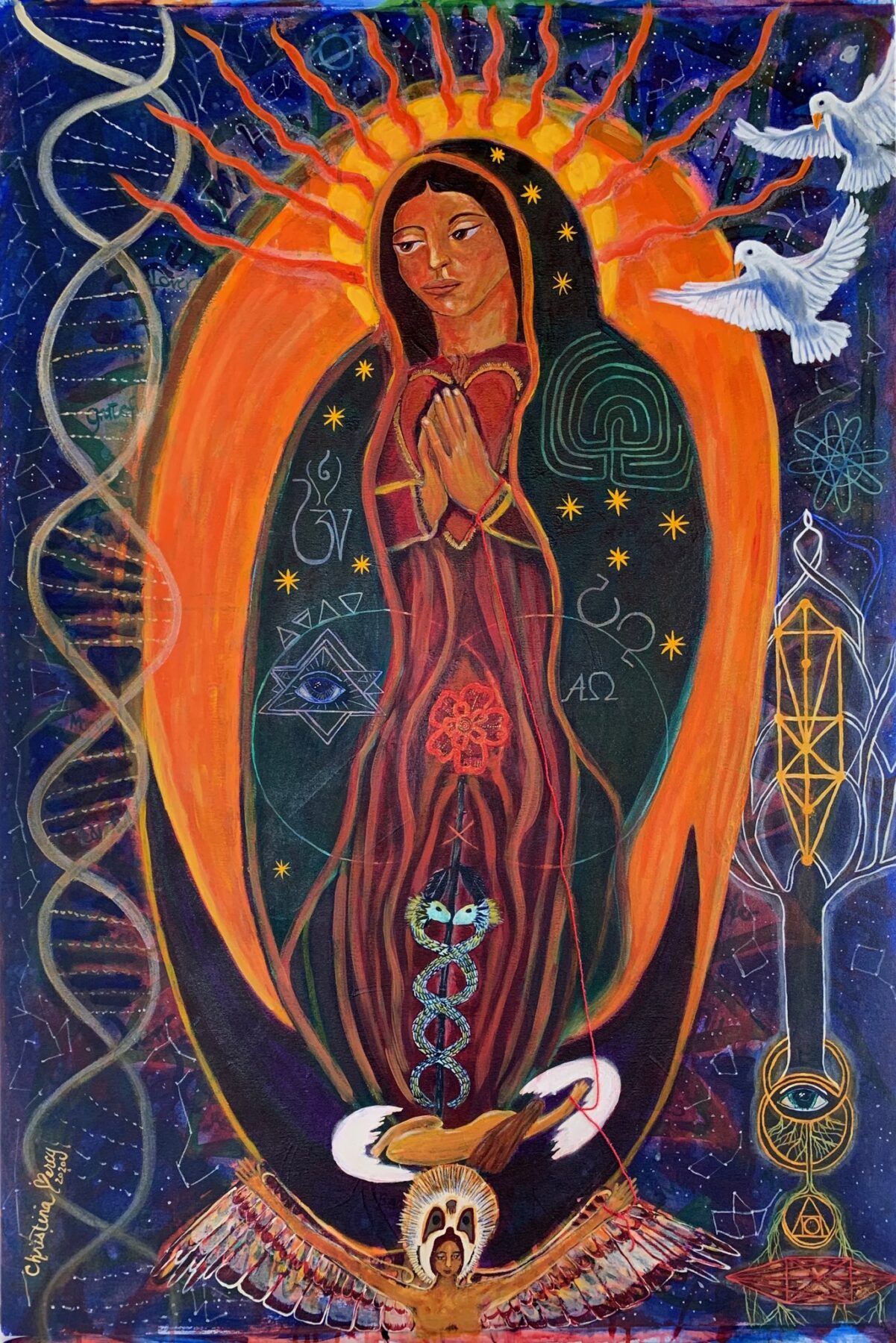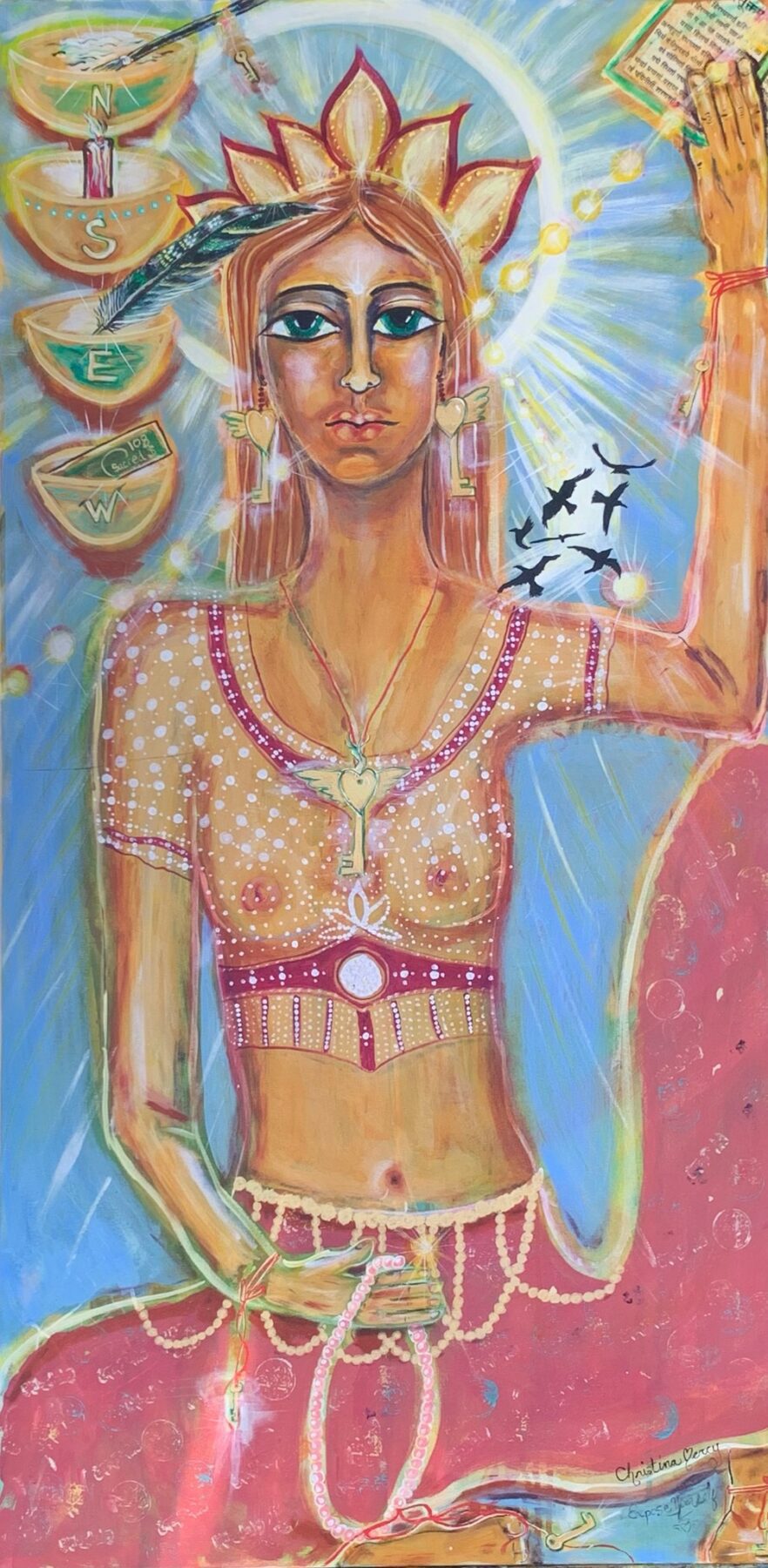 Prayers Flew From My Broken Heart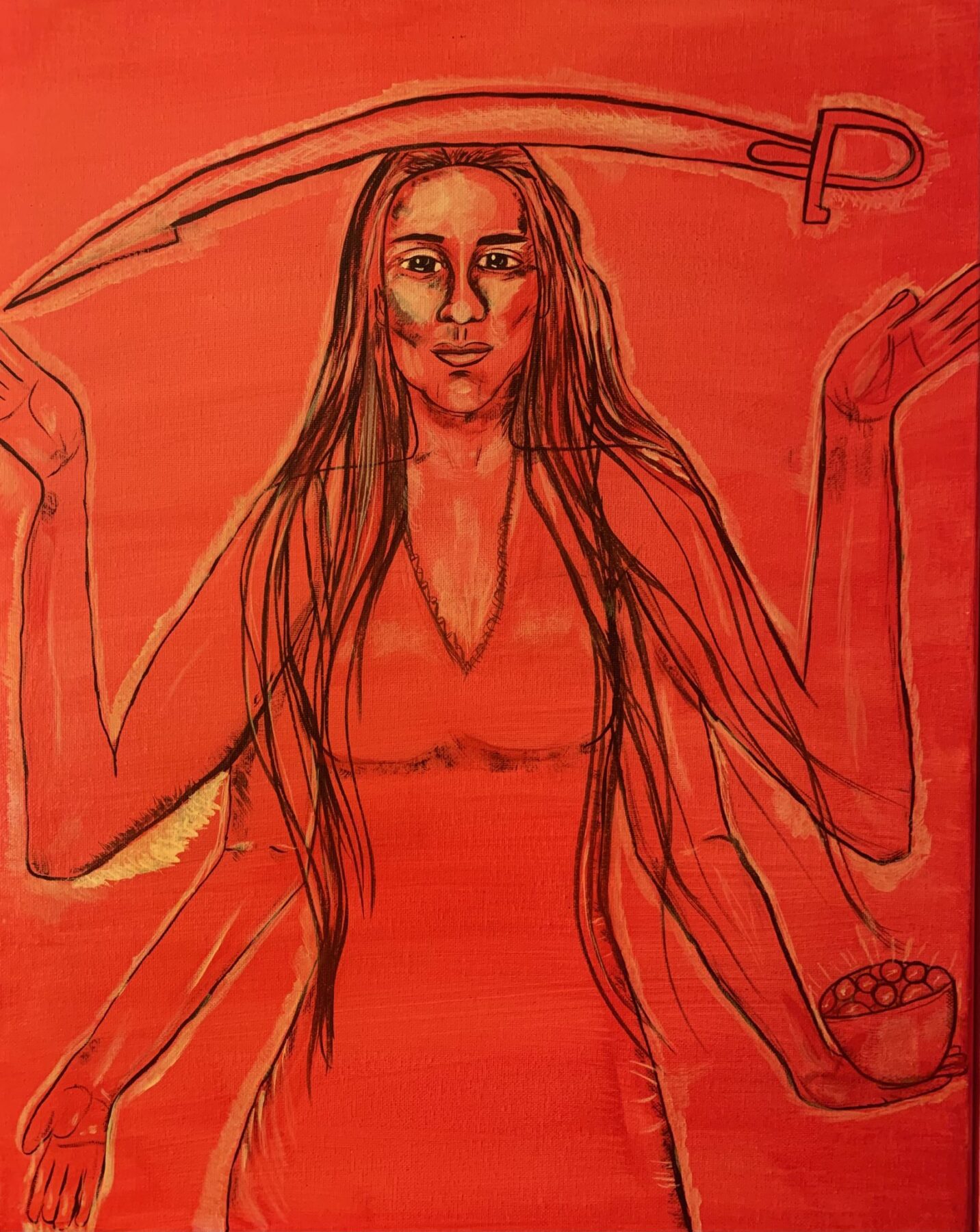 Free Shipping on orders above $100
We pay shipping on all orders purchased directly from paintsinstardust.com over $100 so you don't have to worry about it.
Give a Gift to a Friend
Want to send a gift to a friend? You can have it gift wrapped and include a personalized message
Loved by our Customers
Check out the favorites
Could not scrape from Instagram (scraping is a deprecated method to retrieve images).
View previously purchased or unavailable art